Bij JDM werken we helemaal op maat van de klant
en bieden we alle mogelijke formaten aan.
Een spandoek bewijst al jaren een ideale vorm van reclame te zijn. Zo kan een spandoek handig zijn als gevelreclame maar kan het ook gebruikt worden op beurzen of andere evenementen. Ook voor de aankleding van een bouwwerf is een spandoek de ideale manier om reclame te maken. Voor elke locatie bieden wij de ideale oplossing. Verder werken we enkel met professionals die al jaren ervaring hebben dus ook de plaatsing van uw spandoek is in goede handen.
---
SPANDOEKEN FRONTLIT
Banner 510 is een bekende naam als het gaat om bannerdoeken. Het PVC doek van 510 gr./m² is een veelzijdige alleskunner. Wij voorzien dit materiaal van hoogwaardige UV-prints. Banner 510 is geschikt voor binnen en buiten.
SPANDOEKEN MESH
Meshdoek is een PVC doek van 270 gr./m² met een open gaasstructuur. De geweven constructie met kleine gaatjes, maakt het materiaal doorzichtig en enigszins luchtdoorlatend. Het gewicht van het doek is aanzienlijk lager dan andere doeksoorten. Je hebt vele keuzes voor de afwerking van een meshdoek.
SPANDOEKEN BLOCKOUT
Banner 610 is een PVC doeksoort met een extra hoogwaardige en stevige kwaliteit. De zwarte kern aan de binnenkant voorkomt dat jouw prints doorschijnen. Hierdoor is het doek bij uitstek geschikt om aan twee zijden te bedrukken.
SPANDOEK FRAMES
Onze klassieke spandoekframes bestaan uit aluminum buizen 48mm diameter en 3mm wanddikte deze zijn geschikt om vrijwel alle type doeken en formaten in te monteren.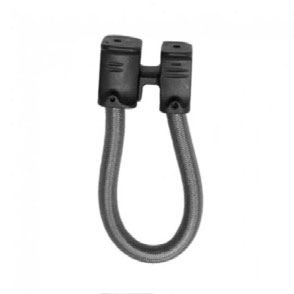 SPANDOEK ACCESSOIRES
Spanelastieken, zwanenhals-rekkers of stormfix voor het monteren van een spandoek in een frame. Afhankelijk van de gebruikte rekker is er meer of minder ruimte tussen de doek en het frame.
CONTACTEER ONS VOOR EEN OFFERTE